At Tatkshan AQL, we understand that technology is the backbone of every successful business. That's why we're committed to providing customized software development solutions that will help you stay ahead of the competition and meet the changing needs of your customers.
Our team of expert software developers, project managers, and designers are passionate about delivering the best software solutions to meet your unique business requirements. Whether you need a custom application, cloud-based software, or a mobile app, we have the expertise to make it happen.
Our comprehensive software development services include:
Custom Application Development: We can help you build custom software applications that are tailored to meet your specific business needs and objectives.

Cloud-Based Solutions: Our team can help you harness the power of cloud computing to increase efficiency, reduce costs, and improve collaboration.

Mobile App Development: We specialize in developing engaging and user-friendly mobile apps that are optimized for different devices and platforms.

E-commerce Software Solutions: We can help you build an online store that provides a seamless shopping experience for your customers.

Software Integration: We can help you integrate different software systems to improve workflow, data management, and collaboration.

Technical Support and Maintenance: Our team will provide ongoing technical support and maintenance to ensure that your software solutions are running smoothly and securely.
At tatkshan AQL, we take a collaborative and customer-centric approach to software development. Our team will work closely with you to understand your business requirements and provide customized solutions that will help you achieve your goals.
Get in touch with us today to schedule a consultation and find out how we can help you transform your business with cutting-edge software development solutions."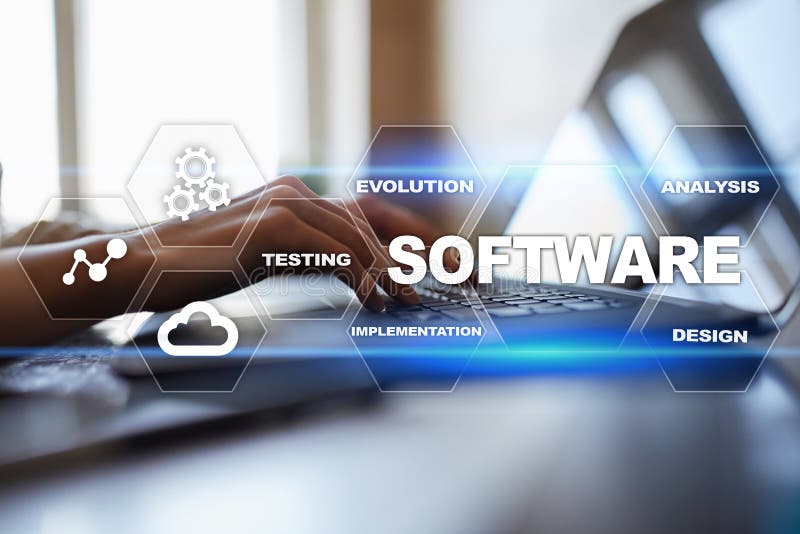 Schedule a call or email our business expert for further assistance.
We will respond to your message as soon as possible.
Schedule a call with our experts to get further assistance.