SEO Services from TatkshanAQL: Turn Traffic Increases Into Revenue
Welcome to Tatkshan AQL , where our mission is to turn traffic increases into revenue for our clients. As a leading marketing company, we specialize in helping businesses of all sizes maximize their online presence and drive conversions.
At Tatkshan AQL , we understand that increased website traffic is just the first step in the sales process. That's why our team of experts focuses on developing comprehensive marketing strategies that convert traffic into revenue. Our services include:
Search engine optimization (SEO)
Pay-per-click (PPC) advertising
Conversion rate optimization (CRO)
Content marketing
Social media marketing
Our team will work with you to develop a custom marketing plan that fits your unique business needs and goals. Whether you're looking to improve your search engine rankings, generate leads, or increase conversions, we have the expertise to help you achieve your objectives.
In addition to traditional marketing strategies, we also specialize in data-driven marketing techniques. Our team uses data and analytics to identify opportunities for improvement and optimize your marketing efforts for maximum results. From identifying the most effective keywords to use in your SEO campaigns to analyzing the performance of your PPC ads, we use data to drive success.
At Tatkshan AQL, we believe that great content is key to engaging and entertaining your audience. Our team of creative writers and designers will develop content that captures the attention of your target audience and inspires them to take action. From attention-grabbing graphics to shareable blog posts, we have the skills to create content that stands out and delivers results.
Whether you're a small business just starting out or a large enterprise looking to take your online presence to the next level, Tatkshan AQL  has the expertise to help you succeed. Contact us today to learn more about how we can help you turn traffic increases into revenue.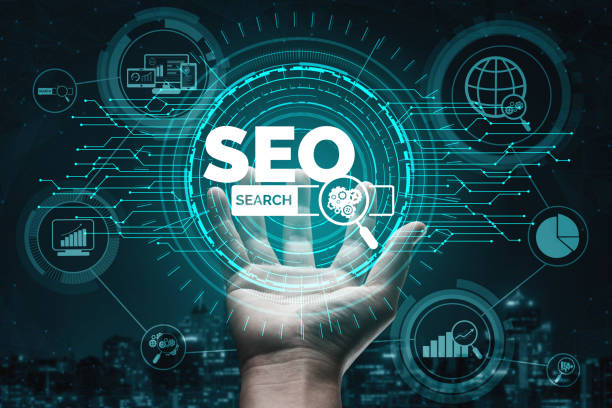 Schedule a call or email our business expert for further assistance.
We will respond to your message as soon as possible.
Schedule a call with our experts to get further assistance.