Today's competitive business landscape, customer satisfaction is key to retaining loyal customers and building a positive brand reputation. At our marketing company, we offer expert customer care services to help businesses like yours improve customer satisfaction and retention. Here's how we can help you:
Customer Support: We'll provide your customers with timely and helpful support to ensure their satisfaction. Our customer support team will handle inquiries, complaints, and technical issues with professionalism and care.

Customer Service Training: We'll help your team develop the skills and knowledge they need to provide exceptional customer service. Our training programs cover topics such as effective communication, problem-solving, and conflict resolution.

Customer Feedback: We'll collect and analyze customer feedback to help you identify areas for improvement and enhance the customer experience. We'll provide you with insights and recommendations that help you make data-driven decisions.

Customer Retention: We'll help you develop strategies for retaining your existing customers and building long-term loyalty. Our retention tactics include personalized messaging, loyalty programs, and other strategies that help you keep your customers engaged and satisfied.

Reputation Management: We'll monitor and manage your online reputation to ensure your brand remains positive and respected. We'll respond to customer reviews and feedback in a professional and timely manner, and help you build a positive online presence.
At our marketing company, we're committed to helping businesses like yours improve customer satisfaction and retention. Contact us today to learn more about our expert customer care services and how we can help you achieve your business goals.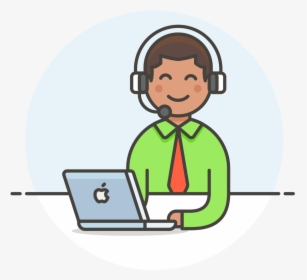 Schedule a call or email our business expert for further assistance.
We will respond to your message as soon as possible.
Schedule a call with our experts to get further assistance.